At Tianfu Square
A downloadable game for Windows
Intro
Hmmm... Where is Meili?! Seems that she wants to play a game with you, then why not, no one hates a game, right?
Let's take a tour at Tianfu Square, one of the largest shopping malls in Sichuan, China — a super mini version though, which is good, after all, we need to find Meili. Good luck.
This is a student project created in Level Design Studio class at NYU Game Center. It has only one level, not much narrative, no menu. We just wanna share what we've got so far in the spring semester.
Reference: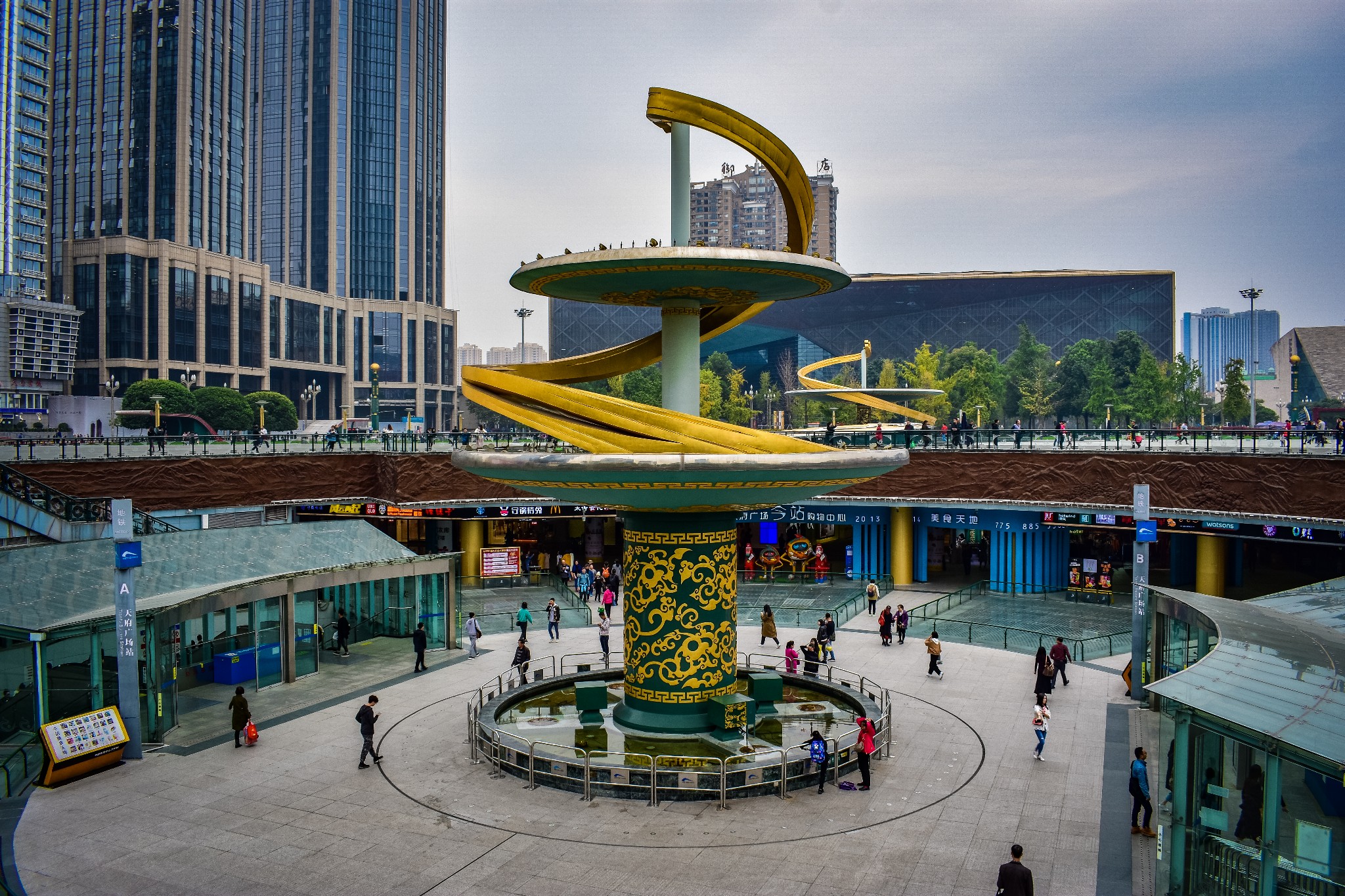 Layout: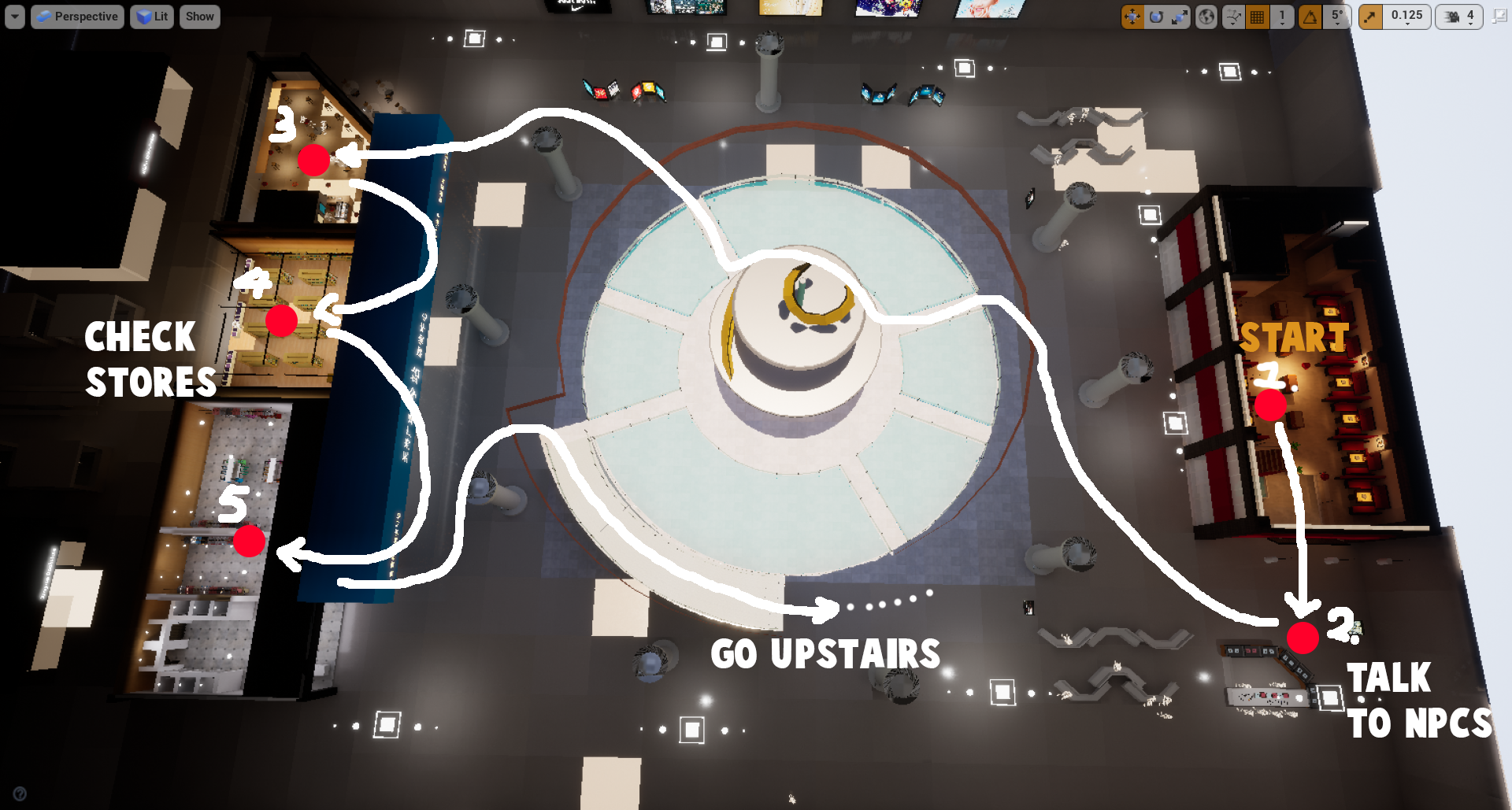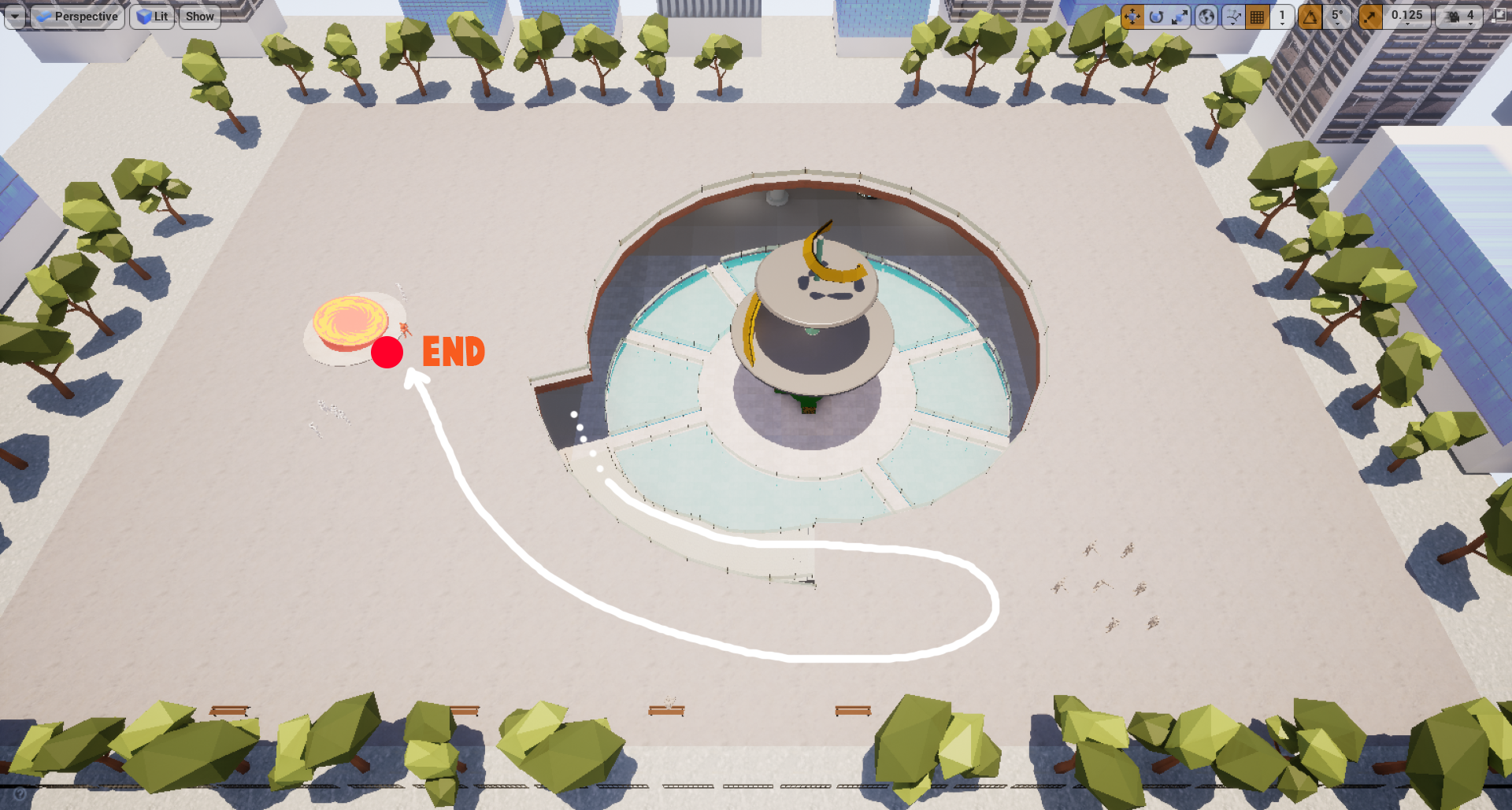 Installation Guide
The download link will take you to a shared Google Drive file.
Download the installer zip (size ~ 2.7 Gb), unzip it and run the At Tianfu Square Installer.exe file. (Do NOT delete the 2 bin files) It will install the game with an excutable file and content packs. It's huge (UE4 is crazy!), so it may take up some minutes to fully install the game.
When you complete the installation process, click the FinalProject.exe file to run the game. And press [Esc] to exit the game anytime.
Supported Platform: Windows 64-bit PC
Author: Jingyi Li & Rosaita Wu
Download
Click download now to get access to the following files: